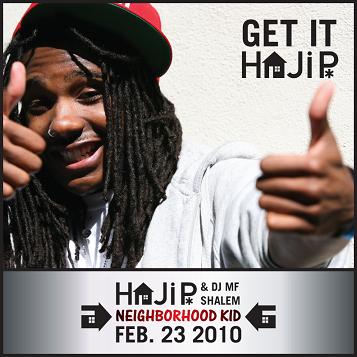 I know, I know, I was supposed to have this available on Monday. Well, dont be such a jerk…geez. Sometimes people make mistakes. But honestly,  arent you so much more elated that I've appropriately equipped your insatiable appetite for song before the weekend? Of course you are! Now, when youre the grinder or grindee of some random tail at the club, you'll think of me. And after all, thats the real reason I make music.
This weeks installment of Home Repair is an energetic tune that's sure to get your toes-a-tappin. I mean, for real son…titties are coming out the shirt when you play this jammy. "Get It", produced by DJ MF Shalem.
*titties are not guaranteed to come out of any shirts when you play this song.