rec league. its hammertime.
Posted by hajipaji
When the canadian mounted police rescue heavily chested damsels, bound by ropes to the railroad tracks, they ask nothing in return. Not even a thank you. While their merit warrants them at least a quick feel of the boob, they maintain their nobility. In that same vein, my gallant consortium of rhythmic do-gooders have decided to save your coming year from certain peril.  In return, we, as the brave mounties, request nothing of you. Starting in December, Rec League will usher in your 2010 with new albums from each of its members.  The crusade will start with  Season 2, the Rec League compilation record which features heroic melodies from the teams entirety. We've heard your cries….and now, we shall save your 2010. Now go, run to the hills and sing of the brave souls who rap better than your other friends that rap……witcha "Help! Help! Save me!" yellin' a**.
*Schedule of release dates listed below.
Jan. 15, 2010
Richie Cunning – Night Train
Takin A Train (taken from Richie Cunnings mixtape, "Late Night Special)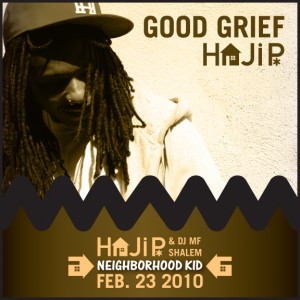 Feb. 23, 2010.
Haji P.- Neighborhood Kid.
Good Grief
March 2010.
QM – Happy Hour
Goin' To The Bar

Download: Usershare – Divshare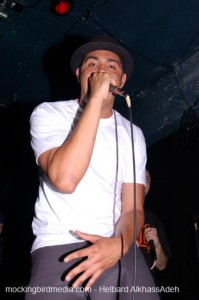 April 2010
Proe –  Alum Untitled
Forever (mixtape verse)
May/ June 2010
Grip Grand – Album Untitled
Secondhand Smoke (taken from "Season 2″)
????
DJ MF Shalem - My Friends Rap Better Than Yours
How Refreshing
Rec League…your party sucks.
8 Responses to "rec league. its hammertime."
Leave a Reply