now its time to say goodbye =(
Posted by hajipaji
Dear Santa Cruz, thanks for the good times. But, as with all good things, this too must come to an end…and its time to say goodbye. Well, not for me anyway. I lay my freshly copped New Era cap in this culmination of dirty feet, organic foods, and panhandling fire jugglers.  Really its just Dundee thats gotta go. Back to his quaint Carolinian surroundings. Where the white folks wear their X, and the black folks wear theirs.  Join us as we commemorate the special moments and bid farewell to the town as only Brown Co could .
*queue G.C. Cameron – Its So Hard to Say Goodbye…
Goodbye Center St. Cafe. The "all you can drink mimosas" and fried donut balls with cinnamon sprinkles were better than booty on a Tuesday.
…so were the eggs.
Goodbye creepy guy playing the accordian by the jewelry store.  I hope you get that part you've been waiting for in Tim Burtons, "Beetlejuice Goes to the Disco."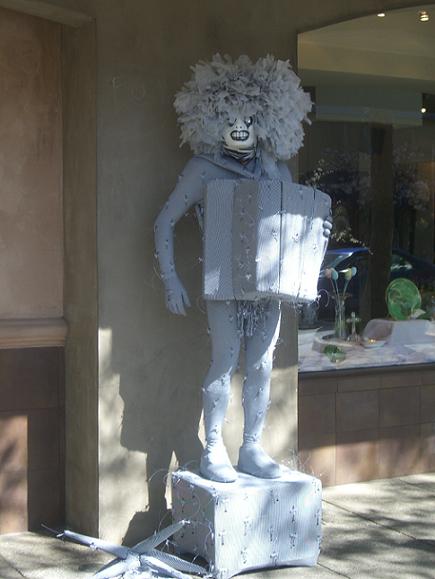 Goodbye Abbot Family. One day you will help people the world over play music together. Hang in there, we believe in you!
Goodbye sexy old lady with the one really huge dreadlock. I can only hope that I find an enchantress such as yourself to lay beside when I'm 1,027.
Goodbye freaky deaky organic watermelon with no pretty bright green lines on it. You're not like the ones I usually eat, but I love you just the same.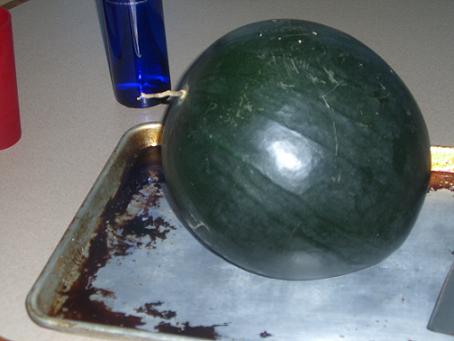 mmmm mmmmmm!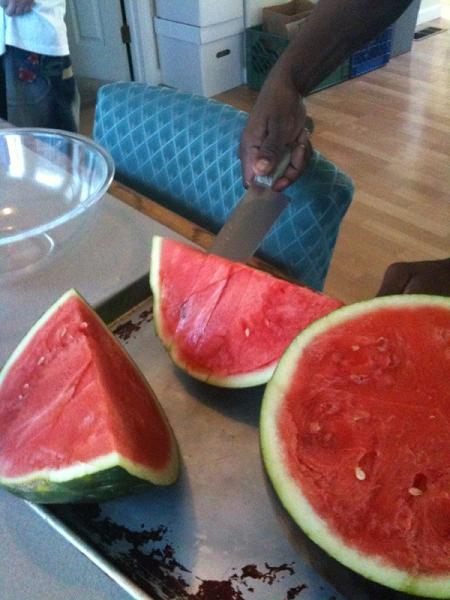 Goodbye Santa Cruz. Its been great.
Love,
Brown Co. (but not Haji P, cause I still live here.)
6 Responses to "now its time to say goodbye =("
Leave a Reply