haji p-day jam & fcw afterparty.
Posted by hajipaji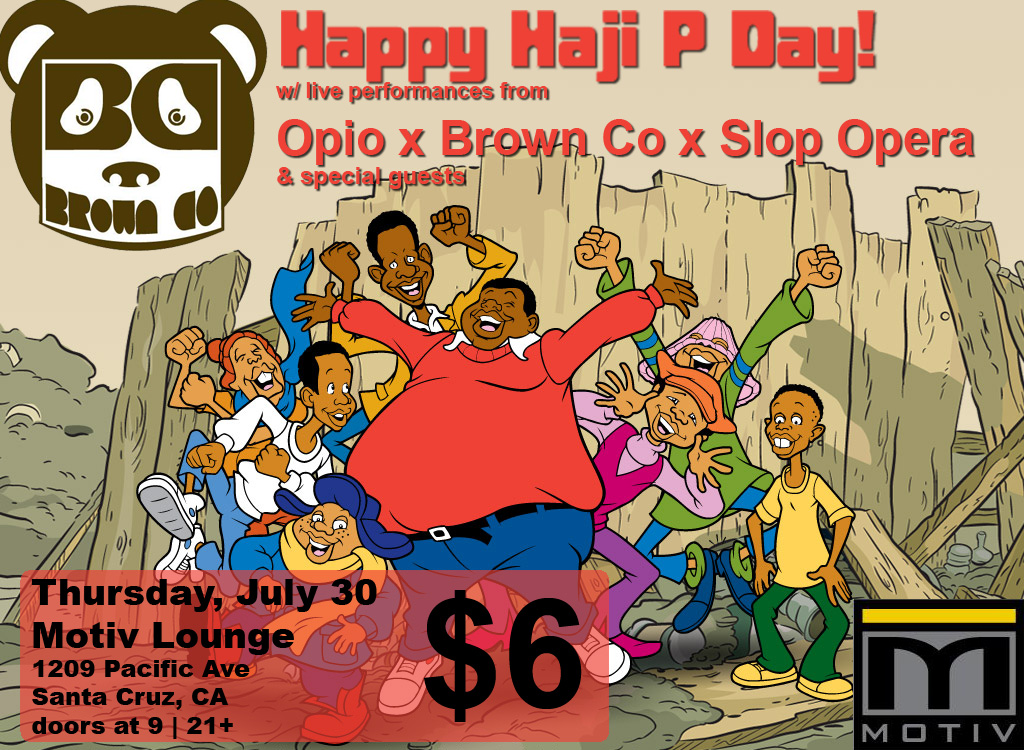 I originally booked Fat Albert and the Gang to provide entertainment for the night…but they had to cancel to join The Cos on his "Save The Pudding" tour. Supposedly its a benefit to help researchers find a cure for that hard skinflap that always layers the pudding. That junk is gross.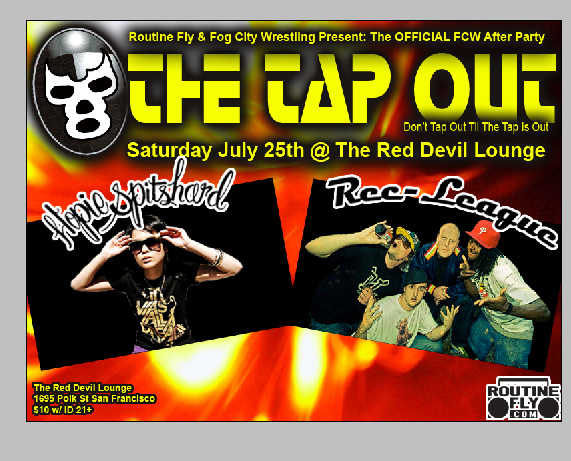 After a hard days work of turnbuckle jumping, steel chair throwing, and laying on top of grown sweatty men til a three-count is reached, theres nothing more refreshing than watching the Rec League and Hopie Spitshard perform lyrical lyrics onstage. To be honest, its actually kinda like getting suplexed in the face…but, in a fun "i like these raps" sorta way. You can thank Fog City Wrestling and Red Devil Lounge.
4 Responses to "haji p-day jam & fcw afterparty."
Leave a Reply